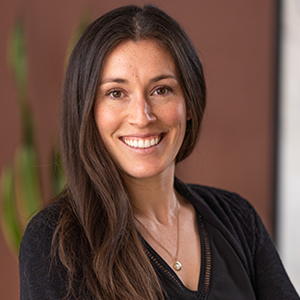 Loan Officer
NMLS# 1569038
Mobile: 775-354-6478
Email: dmoseley@omglending.com
I am a Reno Native, born and raised. I attended the University of Nevada Reno where I participated in Division 1 Cross Country and Track. Running is still one of my greatest passions. I graduated with a BS in Environmental Engineering and an MBA. I met my amazing husband Joshua at the University and we just became parents to the sweetest baby girl. We have two dogs, a German Shepard and a Wire Haired Pointer. You can find my family and I outside hiking, hunting, skiing, snowmobiling, running, and gardening. I spent two years after college in the engineering field and wasn't fulfilled in the profession. I decided to take a leap of faith into mortgages in 2018 and haven't turned back since. This job is incredibly rewarding and I am thrilled for those I have already helped and those I will get to help in the future.